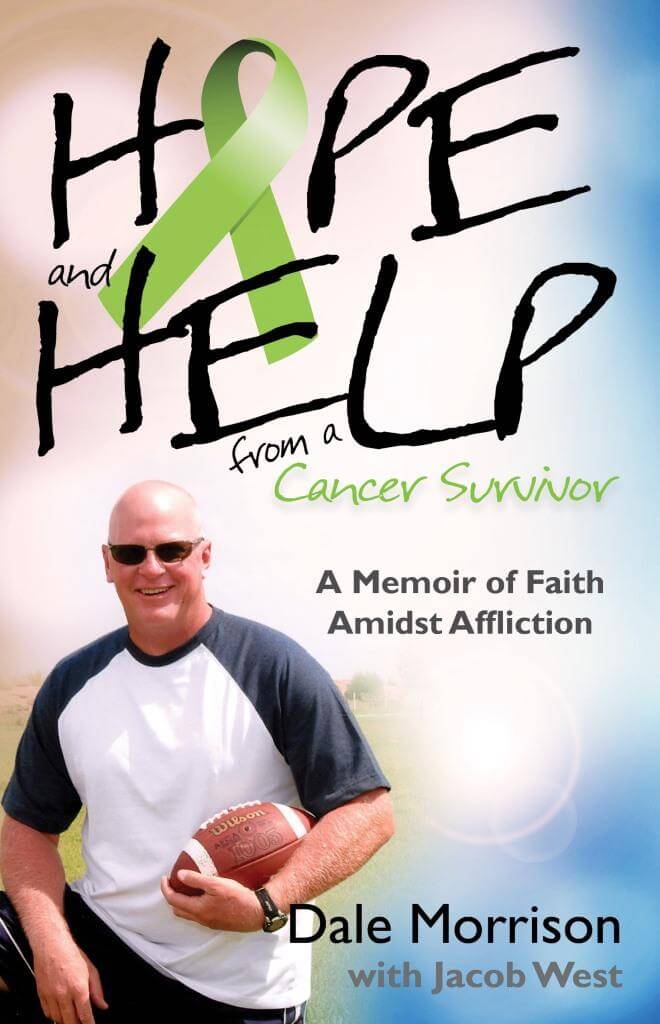 Image provided by the Publisher
About:
This story shares how God creates every person for a specific task and purpose. God gives us the free will to whether or not we will choose the best path. The best path is where my intentions, ideas, and activities align with God's plan. In other words, I want to walk on God's path. It's far superior to anything I can construct. My belief system includes the notion that God sometimes takes a person down a hard road in order to encourage someone or to learn an important lesson that a person easily ignores or forgets when his or her life is smooth and convenient. This story weaves together my battle with non-Hodgkin's lymphoma, an attack on my central nervous system called progressive multifocal leukoencephalopathy/JC virus, my first granddaughter's brain tumor, and my bone marrow transplant while the family's collective faith in God, strong friendships, and the Lord's use of ground breaking science made all the difference in my life and potentially thousands in the future.
My Thoughts: Dale Morrison isn't your typical guy, but, in fact, one that stands out in my mind as someone who fights for life against all adversity. His memoir "Help & Hope" is about his struggle with cancer, family struggles, a fatal brain virus and a bone marrow transplant. There is more to this book than his health journey, but the story of a man who brings light to many dark places. He focuses so much of his time and energy on encouraging others, helping others and being a shining light in the midst of such a difficult time during his own life. We all can learn something from Dale's attitude and his positivity.
Dale's me
moir, like any other, tells of the experiences of his parents, trips he took, Hope & Help an organization he established, the brain tumor his granddaughter had removed, the man who helped saved his life through his bone marrow transplant and the love he has for his family. He talks about his graft vs. host and what it means to be a person who fights cancer, but when it comes to the bottom of this memoir, Dale is just a man who decided to take the hand that was dealt with cancer and run his race well. He ran it with joy, giving to others, a complete prankster and always making people laugh. He's a family man who won't let a disease stop his love for life, sports or family stop him from giving or living to the fullest extent. You'll laugh during this book, and you might shed a tear or two, but you'll enjoy this book! Pick up a copy today as you will find this book inspiring and changed with a new perspective.
Thank you to the publishers at Aneko Press for providing me a complimentary copy for review.