This past weekend was a very busy weekend, but a great weekend. I love great weekends, don't you? What did you do this weekend?
Here in the mitten, the weather has been beautiful with temperatures in the 70's I have been able to get out and run in shorts/ tank-tops and I'm just loving IT!! However, the weather forecasters are predicting a quick and drastic change in weather temperature shortly. They are saying by the end of the week we should be seeing snow. I'm not ready for snow! YUCK!
Friday evening we went to see The Peanuts Movie and I was quite impressed. I love the Peanuts gang, so I was really excited about this movie, but you just never know. However, this movie did not disappoint and was hilarious! I laughed so much and cannot wait for it to come out on DVD. Take your kids to go see this movie.. They will love it.
My husband and I spent Saturday at a retreat all day at church, which we needed so badly. It was great. Saturday evening we went out to dinner and I got a new phone. Sometimes you need an upgrade and my phone was ready for an upgrade! The battery was dying slowly and I could no longer take charging it three times a day. When you get to that point, it becomes worthless. You just can't fight that battle anymore.
Sunday I spent a majority of the day at church and then when I came home, my husband was cleaning like a made man. He then reminded me we needed to get rid of our Halloween pumpkins as they were going bad. I was sad, so I took some pictures to remember my cute pig! I like my pig. This place is clean, but don't worry we will mess it up fast.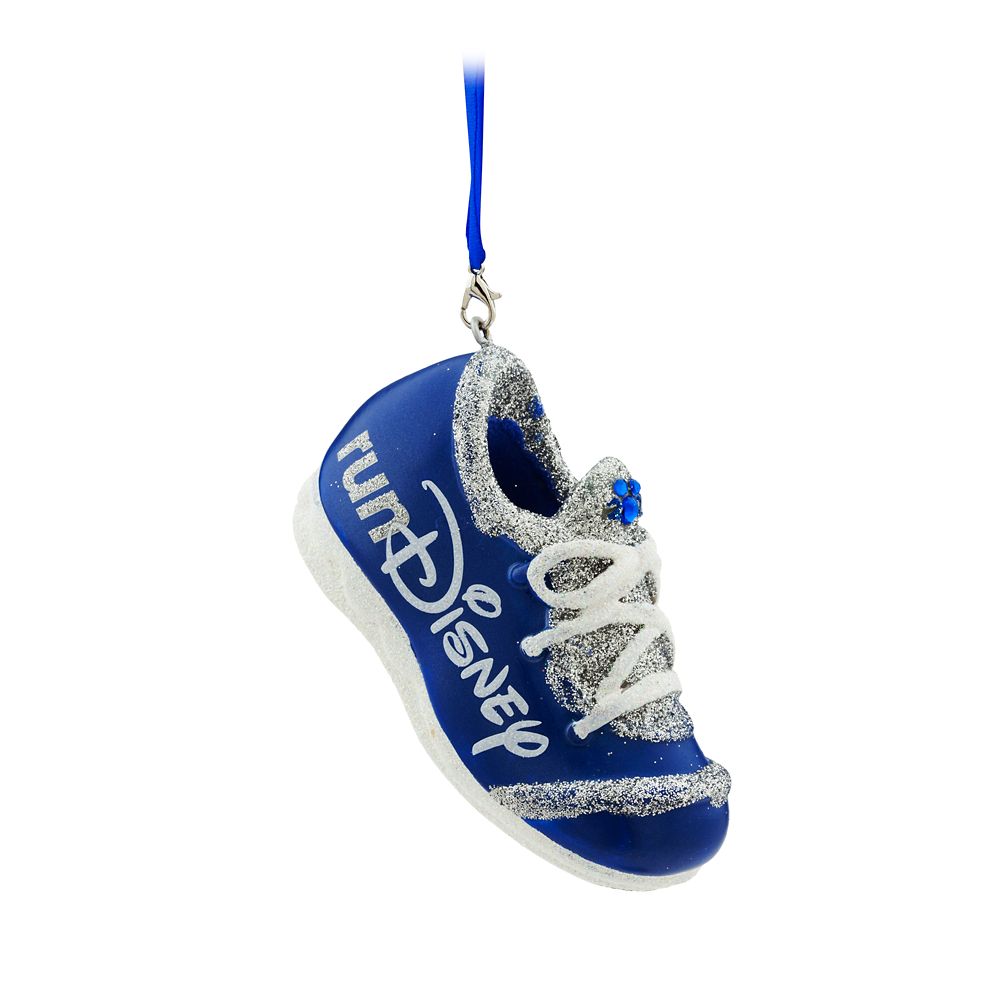 I was thrilled to purchase two of these Christmas RunDisney ornaments this morning. I can't wait to put our Marathon and C2C times from Disneyland on these. I was super excited and cannot wait to add these to our ever growing ornament collection.
Q: What did you do all weekend?