First, if you have never read a book by Melissa Tagg, you have never read a good BOOOK or a least a great book....
I'm not playing.
" Here to Stay"
was absolutely darling!
I can't even begin to tell you how awesome this book was. I might be a tad biased because the story was set in Michigan. I do have to just mention that because I loved that too. I do take a little mitten pride..
JUST saying.
Now that we have all that out of the way, let's get to the juicy part. What is this story about and who are these charming people on the cover? Let's be real for a second, I do judge a book by it's cover and those two... Don't they look super cozy? Enough. It's time to review!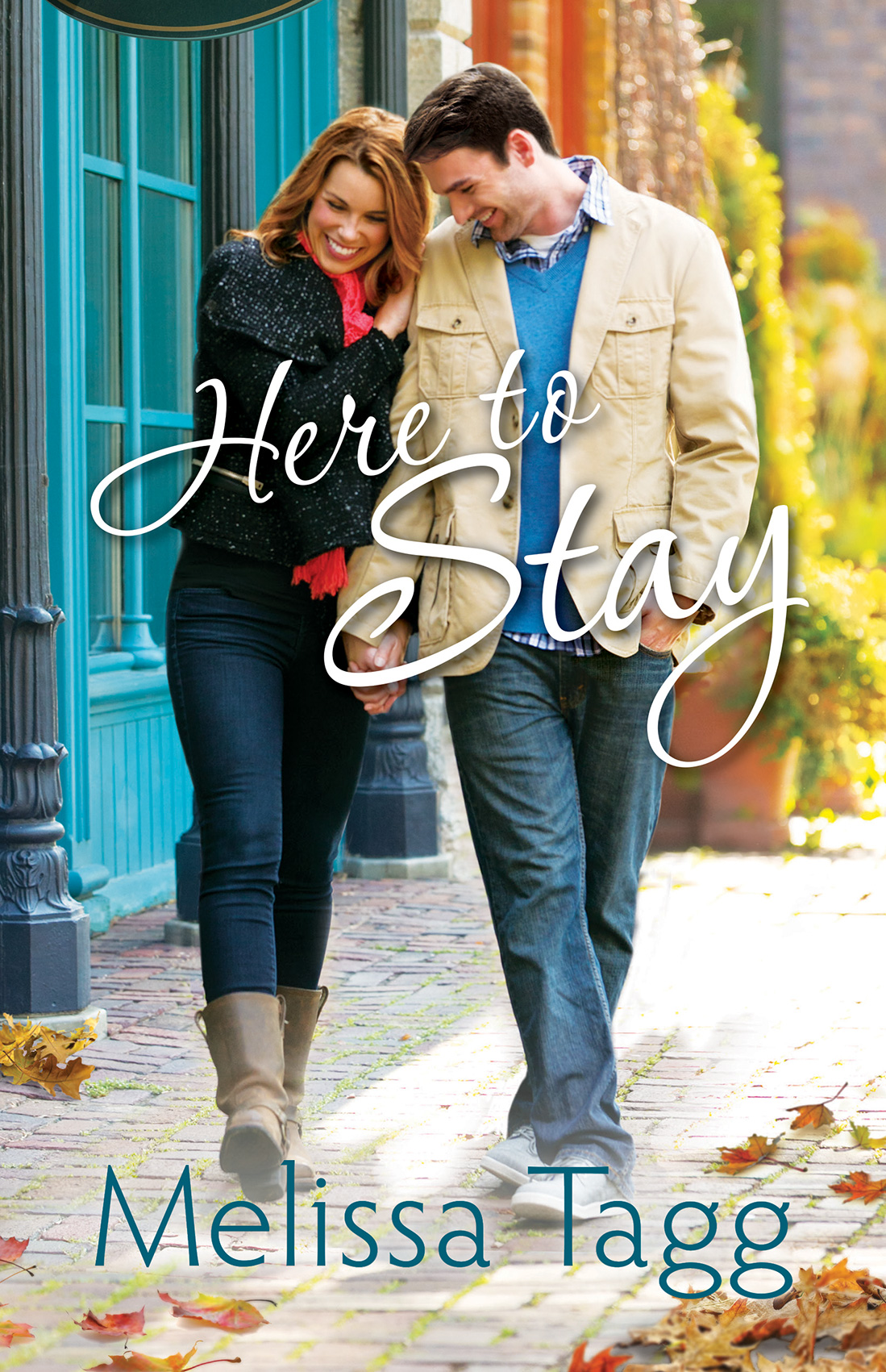 Main Characters: Autumn Kinglsey & Blake Hunzinker
These families do not get along whatsoever! See there's a huge backstory to this whole drama about what these families don't get alone and it involves Autumns sister Ava and Blakes deceased brother, Ryan. But, I'm not going to spoil those details because you really need to grab the book yourself and figure out why the families don't get along. Can we say
DRAMA?
Now, the drama isn't just petty, it's big stuff and rightfully so there would be major backlash. But, I'm not going there with you because ya'll need to read this story...
Here's what I will tell ya..
Autumn runs an Inn in Whisper Shores, which was gifted to her from her mother. Her father passed away unexpectantly and she was given the Inn. However, it wasn't really Autumns dream. Her dream was to go and travel the world, and move to Paris, but instead she took the gift of the Inn and ran with it for a while, but it started to go down hill. She continued to lose business and things were taking a different direction, so she's hoping to sell the place and move on with her dream, take the job in the Paris and walk away from Whisper Shores forever.
In walks Mr. Blake and suddenly life turns a slight different direction. He is offered the job to take over the towns annual Christmas festival, but he wants the help of Autumn. Autumn isn't sure that she wants to help him with the festival and her family does not want Autumn to get involved with the Hunzinker family in anyway. However, Autumn knows the Inn needs lots of repairs and if she agrees to help Blake, he will help with the Inn. She is hoping to sell the Inn after the Christmas festival and moving to Paris where she has a job lined up. She accepts the deal from Blake because she does go to Paris.
The rest, you'll have to READ! Pick up the book! It just hit the shelves!!!
As you can imagine with any good novel, suspense, laughter and romance are always intertwined to make it a page turner.
I read this book from start to finish because I couldn't put it down. I would give this book 10 stars.
I LOVED it!
Thank you Melissa and Bethany House for an Awesome book! Can't wait to read more books from you! You're a gifted author.
If you want to check out Melissa's Blog, go here!