Are you a parent, single or trying to find inspiration in your life? I have three completely different reviews on these topics that you might enjoy.
Prayers and Promises for Worried Parents
The first book is on prayers and promises for parents. Being a parent is tough and let's be real, not always the easiest. This book is a devotional style that will take a minute of your day. It covers topics learning, leaning, healing, prayer, resting, hoping and many more. This would be great for a parent of a teenager. I'm going to give this book to my mom. I think it would be great for her, especially since she can use prayer with my teenage sister.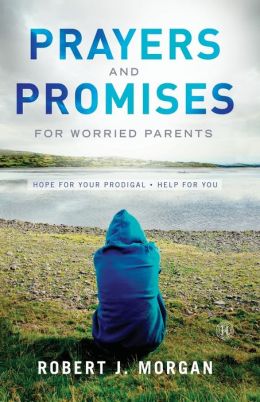 This second book is one of those books if you have been single or have been in and out of relationships and you don't want to admit why, this book will make you dig deep and find out what is going on. Author Kailen Rosenburg has you examine the emotional, physical and mental aspects of yourself. Even married, this book has made me realize a few things I could work on in my marriage. She then has a 30 day plan that is suppose to help you find the love of your life. Each date is suppose to help you discover something different and lead you to the right person. I'm not sure I believe in the plan. I think it has great insight, but I'm a skeptic. Maybe you should give it a try!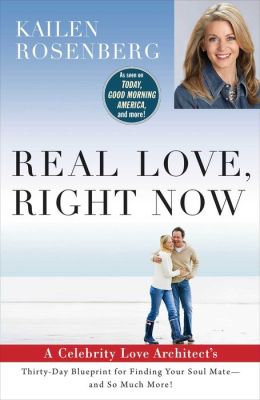 - Dr. Mark Hanby and Roger Roth, Sr.
This book helps you identify the 12key to helping your experiencing all God has to offer. This book is filled with stories and miracles that only God could have shown up and provided for. This is a little book, something that could fit in your purse of brief case. It is very intentional it it's writing and will not bore you. I truly enjoyed this book! I know you will too.. This was by far my favorite out of all three titles.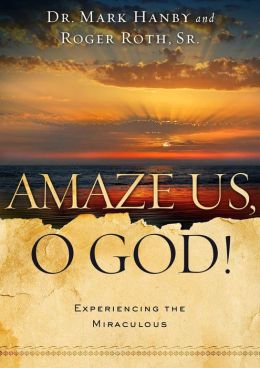 I received a free copy of this book from Howard books, for my honest review. The opinions expressed here are my own.