While in Georgia, I had the opportunity to run a race for a great cause. Here in MI, we don't have the ever popular food chain known as CHICK FIL A!
Man, I do love their chicken! Delicious! Anyways, my Aunt and I decided to run their 5k, even on Strep throat to support their local charity. Chick Fil a gives a lot of money to different organizations and I thought it would be awesome to run something in another state.. I was pretty happy with my pace considering the day before, finding out that all 5 us were with strep throat.
My pace was an 11:30. I was happy with that. I'm working really hard to get a 10 min mile and keep that pace, but I'm also trying to be realistic with my body.
The winners received Chick Fil a free for a full year.. That would be heaven.. I love their chicken! It was a great race, supporting a great cause and I would totally run one again!
While I was in Georgia, I had an opportunity to read a book called "Women Only" written by Shaunti Feldhahn. This book was revised and updated from its original book.
What I really enjoyed from this book was that the ideas were practical and biblical to apply to marriage. Chapter by chapter, the book touches on a different topic in ways to encourage your husband and to learn ways to handle specific situations. This book has a step by step process.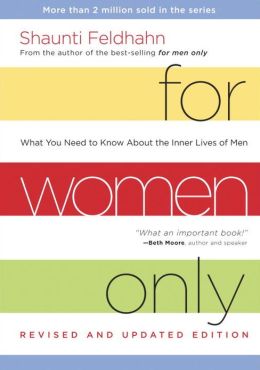 Even though I don't have children, I could see how making these changes could affect communication with a son. Although some of these areas were things I knew, it was great to have Shaunti re-affirm what I do know about my husband and ways that I can work on my communication style with him.
I enjoyed this book and it would be a great read for a newly married wife or an engaged couple.
Question: What is your favorite restaurant out of state??