Happy Birthday, Animal Kingdom!
Today, Animal Kingdom celebrates 15 years! So, exciting!!! It's Earth day too.. They have some pretty cool things going on and I wish I was there celebrating.
The best thing about Disney, they allow their guest experience the excitement near and far.
If you're at Disney, their was a special ceremony this morning at The Tree of Life.. I'm sure it was awesome. Did you go? Have you ever attended a ceremonial event at Disney??
Since it's Earth Day- "Party for the Planet" Festivities are going on at the park. These events focus on animals and nature that go till 5pm. I hear special food is around the park too.
Also, you have the opportunity to purchase special 15th anniversary merchandise in he park and online. So even if you cannot be there, you can order a shirt and celebrate at home!
If you're not at the park, you can purchase this special shirt here!!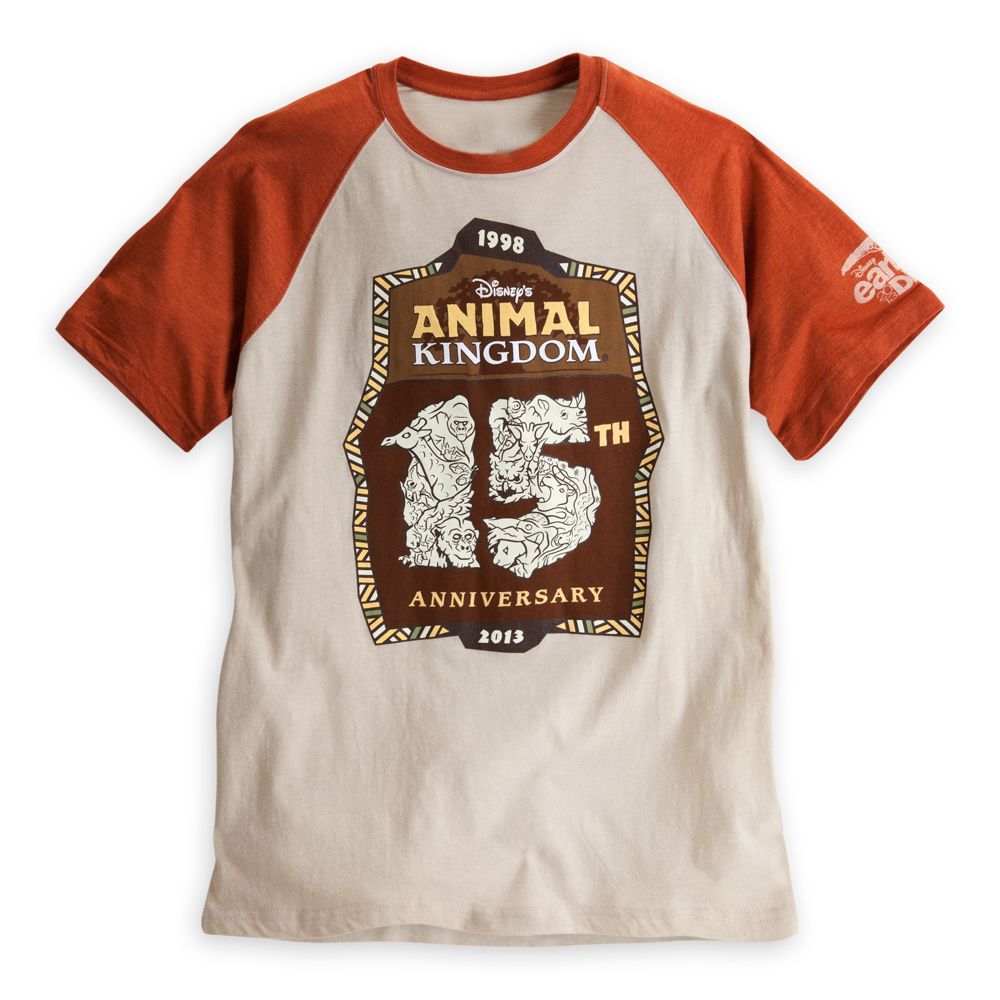 Happy Birthday, Animal Kingdom! Can't believe you're 15 today! You've grown into being a favorite for many people and one of my favorite parks!
I will see you and all your animal friends soon!!