Have you heard of the book "Circle Maker?" Your local church maybe in the middle of reading it or maybe you're in the middle of the 40 day Prayer challenge? I don't know where you are at, but I had a great opportunity to read the 40 Day Prayer Challenge and I was challenged in so many ways.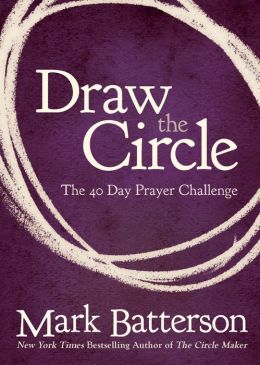 First, I felt like every devotional content was for me. I felt that I could directly relate to where this author was going and where he came from. I cannot always say this for every book I read. Second, I could have read this book quicker than 40 days because it was so good! If you have read "The Circle Maker", this devotional is based off that book and provides similar content. I was very encouraged and inspired to pray and make prayer a daily routine. If you read this book and start praying, expect God to show up in the un-expected!
I really loved this devotional and would highly recommend it to anyone trying to develop a prayer life or someone need a little spunk to their prayer life.
Thank you Zondervan for this awesome book!!!