Since I have finished my marathon, I have been living on clouds! During the flights, I was able to get in some reading and relaxing! I finished this book and wanted to share it with you.. Don't worry, Marathon posts are coming soon! In the meantime, here is a good book review and where I am at this week with exercise and life!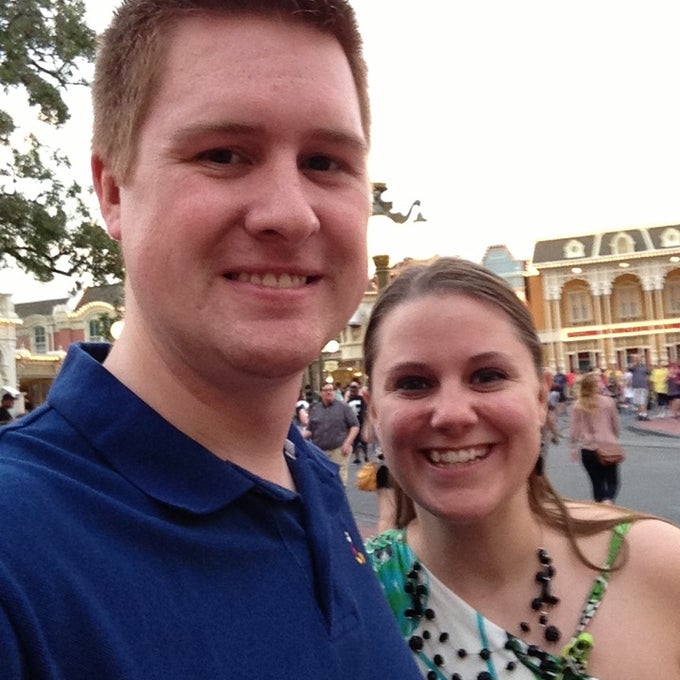 Rest:

I will be doing a lot of resting this week and next week. My body is trying to recover and after you hear about my marathon, you'll know why.
Yoga:
I am going to go back to yoga this week or next week Monday. I will really need stretch out all of muscles. I am very sore and my legs feel full.. I need to keep stretching to get everything worked out.. I really should foam roll, but those things are so expensive.. sigh..
Hydrate:
I need to hydrate and drink lots of water. I lost a lot of water during the hot race! Also, I am going to try and eat better this week too.. Ate too much salt in Disney.
Play:
This week, I plan to play a little. I plan to watch movies, rest, read some good books and play games with my husband!
These 4 things are what my weekend looks like..
What are you looking forward to this weekend?
Book Review: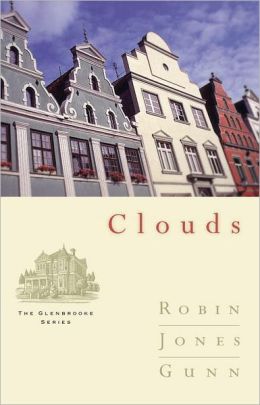 This book is #5 of the Glennbrooke Series written by Robin Jones Gunn.. If you have never read a book by Robin, I highly recommend that you read one.. She is a fantastic writer and the books are so well thought out and I just love her fiction books..
Shelley Graham and Jonathan Renfield were the best of friends growing up. In high school the two had a fight and went separate ways. Shelley achieved her dreams as an airline attendant and loves traveling. She decides to take a trip to Germany with her sister where she runs into Jonathan and his fiance. Will Shelley and Jonathan find a way and fall in love? Will Jonathan remember why he and Shelley fought in the first place?? The only way to know what happens, is to read the book.
Thank you Waterbrook for allowing me to review such another fantastic book!